Measuring modified IRHD-M with LNP® nano touch
The measurement of micro hardness is an important instrument for determining the material properties of elastomers.
Graduated geometry of the work piece

Thin sample thicknesses

Jagged and filigree geometry
What is so special about the modified IRHD-M measurement?
By reducing the standard forces and / or a reduction of the radius geometry of the probe tip, it ispossible to measure parts that could not be measured before. The results comply with those of the customary standard tests. The condition, however is a homogeneous material.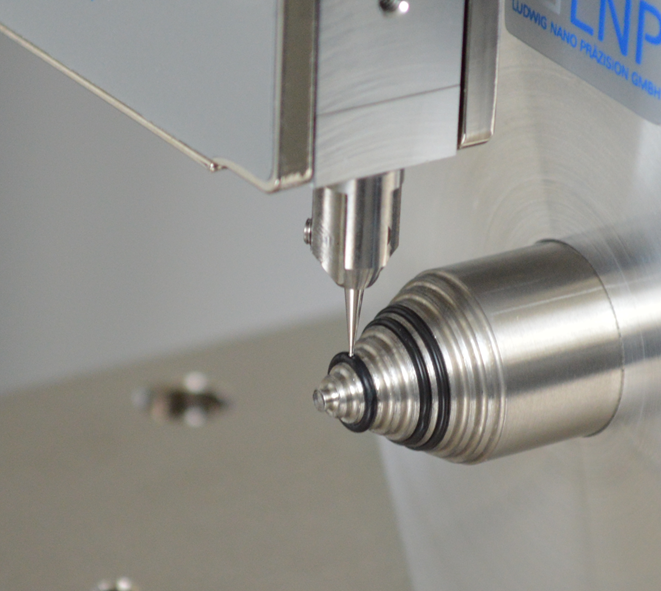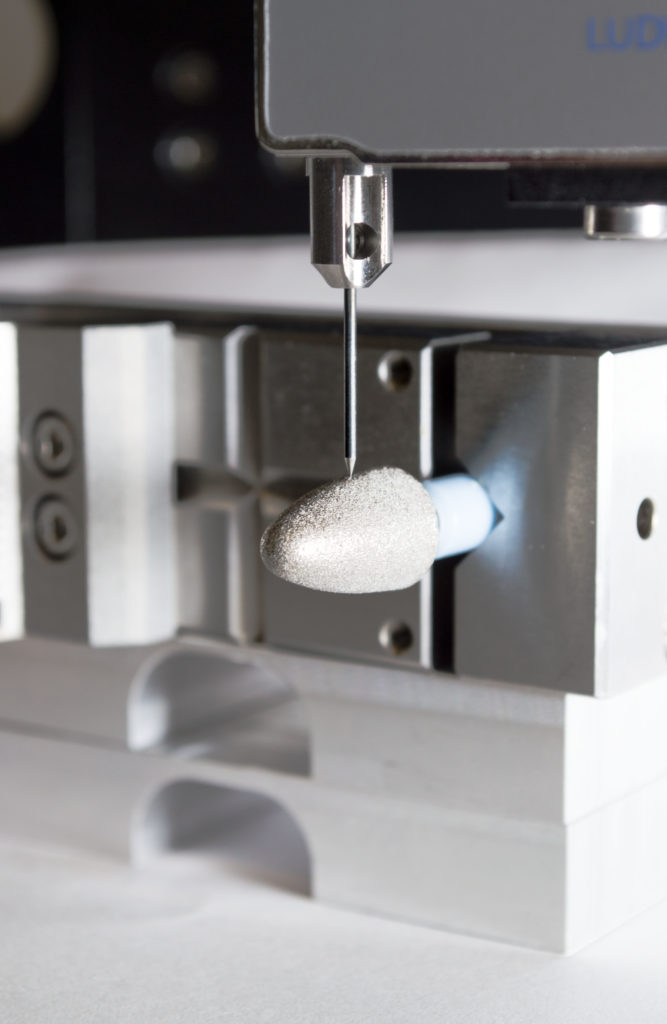 Products
For a modiefied IRHD-M-measurement
Curious about more standart test methods?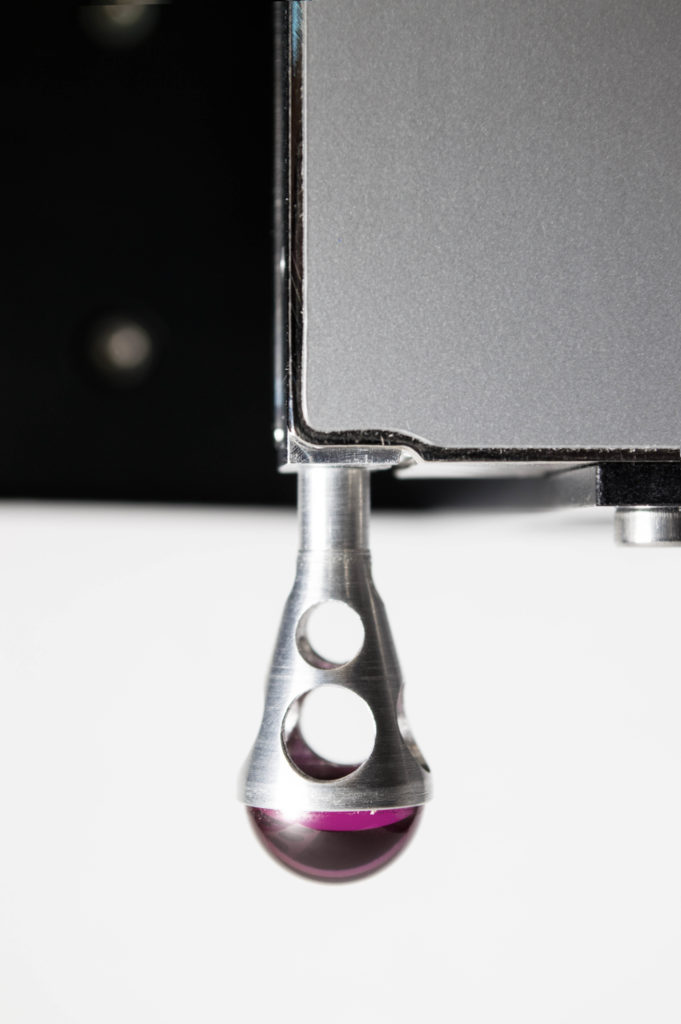 All in one device! Shore A/M ASTM 2240, Shore 00 ASTM 2240, Shore 000 ASTM 2240 and Shore A Micro.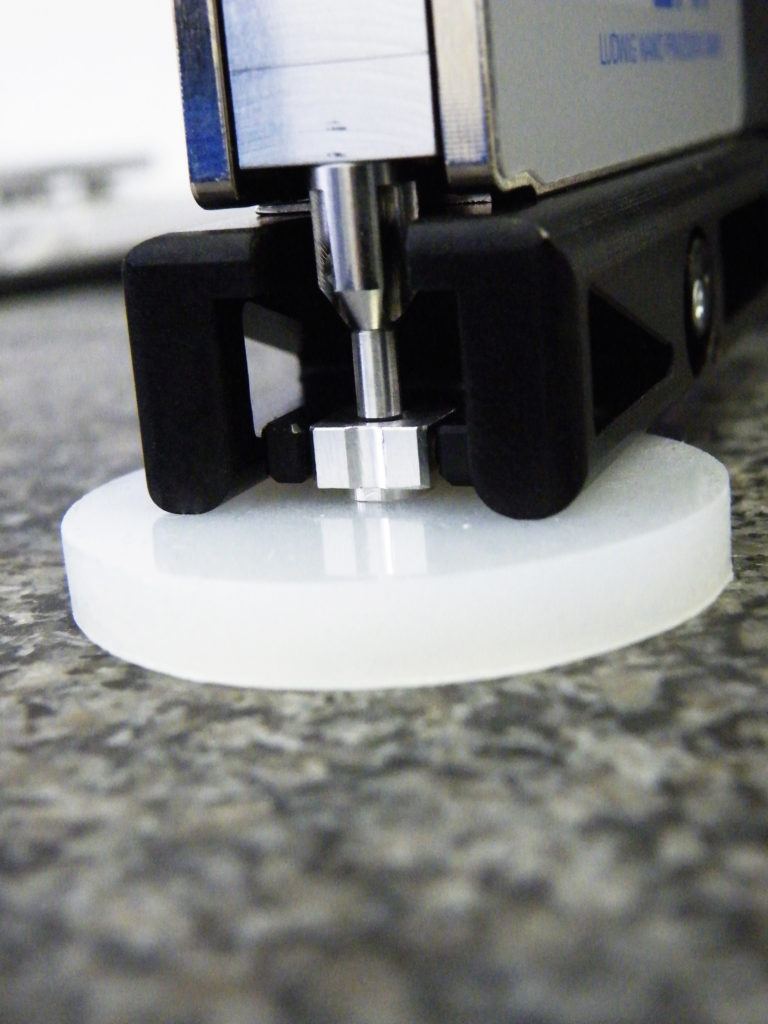 With just a single measuring device, you can measure IRHD-M and VLRH in a previously unknown quality…