clamping devices
,
Mounts & Clamps
LNP® Paralell Vice 65mm
ON: 035281
The device consists of hardened, corrosionresistant steel and includes extensive accessories. All surfaces are sanded with high precision. Workpieces can be clamped precisely and repeatedly. Even the smallest diameters from 0.1 mm up to 25 mm can be gently brought into measuring or machining position.
Dimensions H×B×T: 128mm × 65mm × 27,5mm
---
Weight: 0,950 kg
---
Clamping Area: 0,1mm – 67mm
---
Optional Equipment
Makes the parallel vice even better!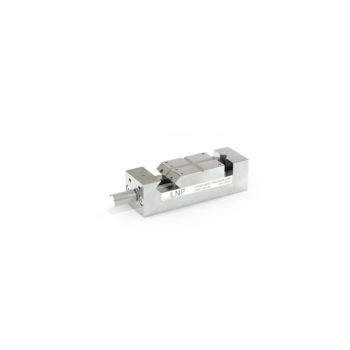 More Clamping devices
For clamping many components

.