clamping devices
,
Mounts & Clamps
LNP® Parallel Vice
ON: 031077
The device consists of hardened, corrosionresistant steel and includes extensive accessories. All surfaces are sanded with high precision. Workpieces can be clamped precisely and repeatedly (high-precision clamping surfac with horizontal and vertical prisms with clamping slide either horizontallyor vertically)
Dimensions: H×B×T: 95mm × 30mm × 27,5mm
---
Weight: 0,658 kg
---
Clamping Area: 0,1mm – 34mm
---
Equipment
Makes the parallel vice even better!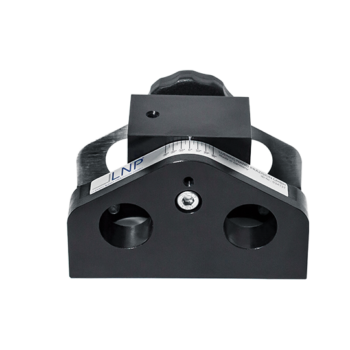 More Clamping Devices
For clamping many components